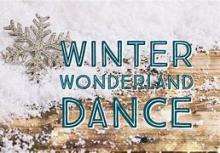 Thom Collegiate's SRC is hosting a Winter Wonderland dance on December 14 from 6:30 - 10:00pm.
Tickets will be on sale during TNT starting Wednesday, December 6 for $7.00
Tickets will be available on School Cash as well for $7.00 + processing fee.
Any outside guests need to have their ticket purchased by December 12th.