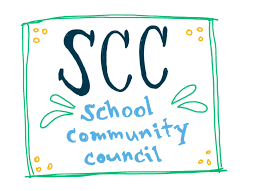 Our next SCC meeting will be held on Tuesday, January 16 at 6pm in the Conference Room 
All parents are welcome to join in!
Every Regina Public School and High School has a School Community Council (SCC). These SCCs were mandated by the Provincial Government to replace parent teacher associations; school councils; and home and school associations.
To find out more about the school's School Community Council or to get involved please contact the school.