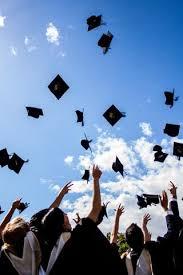 Graduating Students' Account Removal
All Grade 12 students or students leaving the division need to be notified that their division Google Apps account will be disabled immediately after the last day of school (students will not have access) and deleted 30 days after that.
It is extremely important that any Google drive documents, Google photo images and any other content in any of the services be saved off before you leave school in June.
For complete information about how to save your documents, please see the following website: https://support.google.com/accounts/answer/3024190?hl=en
Students can also transfer their school Google account to a personal Google account. Here are the instructions for that.
https://support.google.com/accounts/answer/6386856
You can also simply download files and folders one at a time to your computer desktop, a flash disk or external hard drive and then move them to another service.
Please contact Support at support@rbe.sk.ca with any questions.