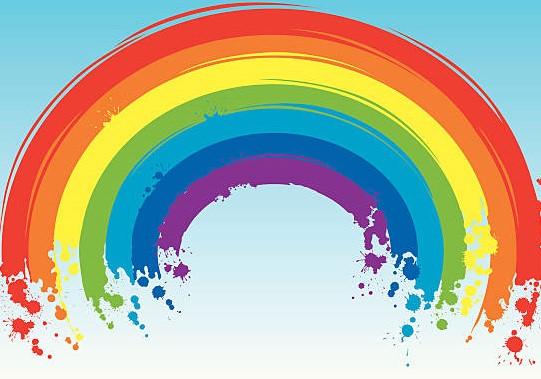 WHAT IS THE
YOUTH CARE PROGRAM?
Are you…
11-19 years old?
Looking for things to do after school and in the evening?
Interested in learning, but having fun at the same time?
If you answered yes to any of those, the Youth CARE Program is for you! This program offers drop-in time afterschool where youth can hang out, chat with staff, play games on the gym floor, access computers.
Drop-in time is from 3:30pm to 6:30pm with a break to have supper at 4:45pm. Yes there is a supper served to youth Tuesday through Friday.
At 6:30 evening programming starts. This programming changes throughout the year. Some programs that are offered are Rec Night, Well-Being Night, Random Acts of Kindness activity, and Games Night.