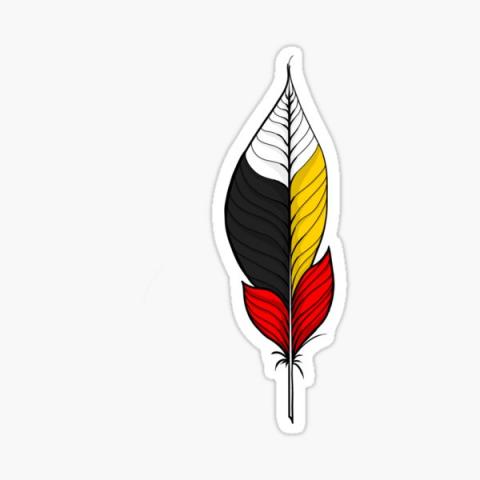 What is the role of an Indigenous Advocate Teacher?
The primary role of an Indigenous Advocate is to support Indigenous students academically and socially in order to smoothly transition through and out of high school. The Indigenous Advocate will also:
Organize and attend school-based team meetings where Indigenous students are being discussed.
Work to collaborate with the ministry, school division, school, and other student service staff to support learning improvement plans.
Build relationships with parents and families through cultural and academic engagement.
Assist with providing school-wide cultural awareness for staff and students.
Connect with community services to provide external supports.
Assist with providing school-wide cultural awareness for staff and students.
Support teacher driven and school wide curriculum initiatives.
Collaborate with post-secondary institutions and employment agencies.
Have contact with all self-declared aboriginal students through monitoring of student progress and attendance.
Collaborate with Elder(s) in residence.
Contact our Indigenous Advocate,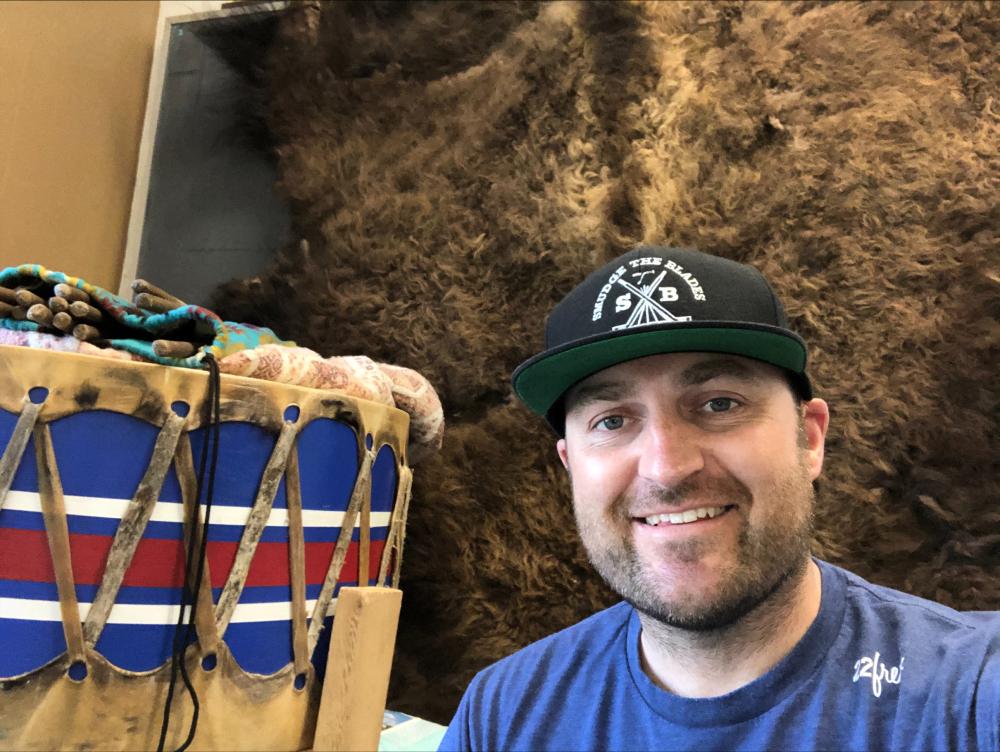 Luke Blondeau (lucas.blondeau@rbe.sk.ca)
   Indigenous Advocate @ Thom Collegiate
   Treaty 4 Territory and Homeland of the Métis
   306-523-3615        306-537-3827 (cell)
Elder in Residence Program
We are very thankful to have Frank Caldwell on Wednesdays and Wanda Lewis on Fridays in the school, working with our students and staff
Self-Declaration
Regina Public Schools has goals and priorities related to Indigenous Education. Information is gathered about the Indigenous student population in the school division to support goals and priorities for their learning.
Indigenous self-declaration is intended to establish statistical data that will support efforts of the school division to plan and improve programs in a way that is responsive to Indigenous learners.
The information that students, parents and guardians provide is voluntary but important for helping the school division to support Indigenous Education program planning, service delivery and statistical analysis. More information and links to forms can be accessed on the Regina Public Schools website: https://www.reginapublicschools.ca/indigenous/self-declaration