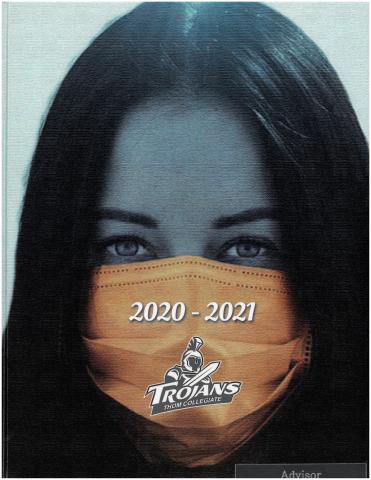 Our 2020-2021 have arrived! If you have purchased one, you can get it from your homeroom teachers!
If you are a graduated student, you can get your yearbook from the office.
If you haven't ordered one yet and would love to own one, we do have some extra for you to purchase, just bring $30 cash or cheque to the office.