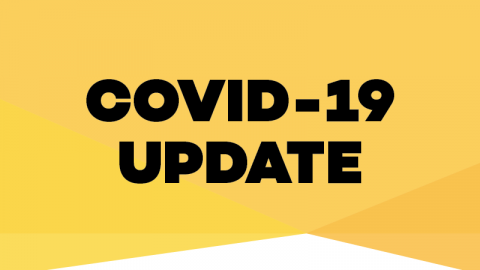 NOVEMBER 12, 2020 – UPDATE Due to additional cases of COVID-19 at Thom Collegiate, closure of the school will extend until Friday, November 20, 2020. All affected families have been contacted.
All students will continue to participate in remote learning. All in-person classes resume the week of Monday, November 23, on whichever days are designated for each student on the Level 3 school schedule.
______________
NOVEMBER 5, 2020 –  As of today, a number of Thom Collegiate students were diagnosed with COVID-19. Due to these new cases and recent cases, Thom Collegiate will be closed to all students until November 13th. Students who are considered close contacts will be called.
Students will begin remote learning on Monday, November 9. All families will be contacted with details.
Thom Collegiate will reopen for students on Monday, November 16.
If there are any additional close contacts at the school, they will be contacted directly by Public Health. A close contact is someone who has been within two metres (six feet) of someone for a cumulative 15 minutes.  If any staff, student or school family members show any symptoms, they should please stay home and contact Healthline 811. Symptoms are described here.
Please ensure your e-mail address is up to date with the office to aid in communication.