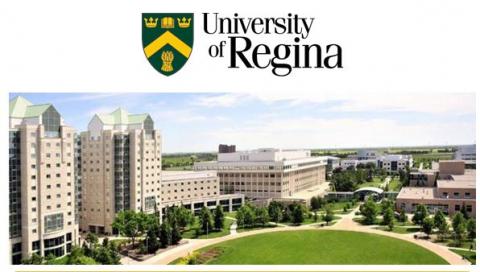 The UofR invites new students to review the Fall 2020 FAQs handout, as well as a handout on Summer 2020 Course Options:
In addition, information on the Luther Connect and Campion Connect programs is noted below:
Luther Connect & Campion Connect Programs
These are FREE programs that run through July and August to support our students in the transition from High School to University. Given the way school ended, we know that a lot of students are worried about their first term in University. The goal of the program is to bridge any gaps in knowledge in the areas of English and/or Math in order for our students to be confident and successful in the fall.
 Students can sign up for the English stream, the Math stream, or both! Programing will be a mixture of synchronous and asynchronous presentations and lectures, allowing for flexibility in scheduling. There will be about 10 hours of programming each week. Within this time, students will receive English/Math
instruction, as well as hearing from guest presenters who will provide tips on how to be a top-tier university student.
Registration is limited to 30 students per section, and goes live on June 1st. There is a section for Campion students and a section for Luther students.
For more information for Campion students, and to register, visit: campioncollege.ca/campion-connect
For more information for Luther students, and to register, visit: www.luthercollege.edu/university/ConnectProgram