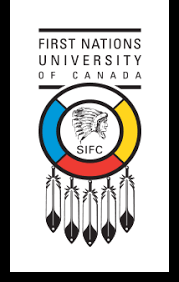 Thom Collegiate Grade 11 & 12 students are invited to attend:
FNUniv Regina Campus
March 10, 2020, 10:00 am to 3:00 pm
Businesses and organizations from Regina and surrounding area will be on site to engage with students about a potential career options. FNUniv Student Success Services will also be offering information sessions with respect to programs and services throughout the day.  Lunch will be provided.
Agenda
9:30 am – School Registration Begins
10:00 am – Career Fair Opens
11:00 am - Student Success Services Presentations
12:00 pm – Lunch
12:15 pm - Keynote Speaker Cherish Jean-Baptiste
1:00 pm – Student Success Services Presentations
3:00 pm – Career Fair Closes
Please see Mr Blondeau or Ms Baron-Williams in the Thom Career Center for more information and to register.