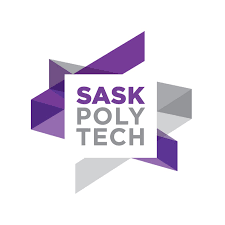 Is it time to start planning for the career of your future? Have you always wanted to work with tools but haven't had the opportunity? The Women in Trades Courses are hands-on, weekend workshops offering an introduction to a variety of basic trades skills.  The course is 4 weekends Winter Course in Feb 8/9; Feb/Mar 29/1; Mar 14/15; Mar 28/29 Time: 9am-4pm Cost: $300
AUTO BODY: Learn vehicle panel repair, preparation, and painting techniques.
AUTOMOTIVE: Learn to perform a variety of vehicle checks, an oil and  filter change, and a tire change.
BUILDING SYSTEMS TECHNICIAN: Learn about boiler parts, automation controls, and a variety of basic building systems skills.
CARPENTRY: Learn how to frame and erect a wall, install a door and window, and install sheathing.
ELECTRICAL: Learn how to wire a light, a switch, and an electrical outlet.
MACHINING: Learn to use tap and die, cutting, drilling, and grinding tools.
PLUMBING: Learn how to solder, install a faucet and toilet, and basic furnace and hot water heater maintenance.
WELDING: Learn to assemble and tack weld steel, use assorted shaping methods, as well as, use cleaning, finishing, and cutting tools.
For more information, contact: Mrs. Baron Williams in our Career Guidance Office