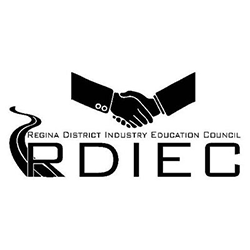 Parents as Career Coaches: Funding your Child's Education!
January 22, 2019  6:30 pm – 9:15 pm
Regina Trades and Skills Centre
1275 Albert Street, Regina
Agenda
5:30 pm – 6:30 pm     Presenter Set Up and Pizza Dinner
6:30 pm - 7:00 pm     Trade show booths open
7:00 pm - 7:15 pm     Welcome RDIEC & RTSC Executive Directors
7:15 pm – 8:00 pm TCU Financial Group & Canada Sask. Student Loans
8:00 pm – 8:10 pm Break
8:15 pm - 8:45 pm Breakout Session 1
8:45 pm - 9:15 pm Breakout Session 2
Each of these presentations will be offered in Session 1 and 2:
Applying for Scholarships
         Applying for Band Funding
         Canadian Armed Forces
        Regina Trades & Skills
         Sask. Apprenticeship
         U of Regina Co-op Program                                                                
9:15 pm     Re-convene for Bursary/Draws/Conclusion
BOOTHS:
GTI [GabrielTechnical Institute]                                                     
Saskatchewan Polytechnic                              
Canadian Armed Forces                                                       
Avant-Garde College

SIIT [Saskatchewan Indian Institute of Technology]   
U of R [University of Regina]   
Saskatchewan Apprenticeship & Trade Certification
There will be two - $500.00 bursaries awarded, one sponsored by TCU Financial Group and the other by the Regina Chamber of Commerce and RDIEC at the conclusion of this event to two lucky Grade 12 students.  The winners must be in attendance at the time of the draw. One entry / family.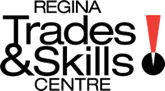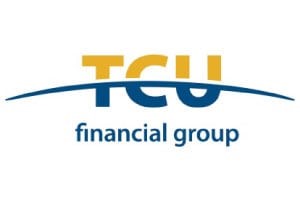 Organized by the Regina District Industry Education Council [RDIEC]