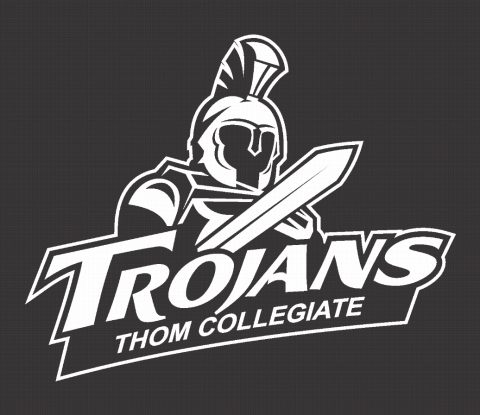 Congratulations to the Thom Students, staff and community for surpassing our BEAT CANCER fundraising goal!
Together we raised $ 17,424.90 which was matched by extremely generous donations from Laurel and Daniel Gardiner Family Foundation.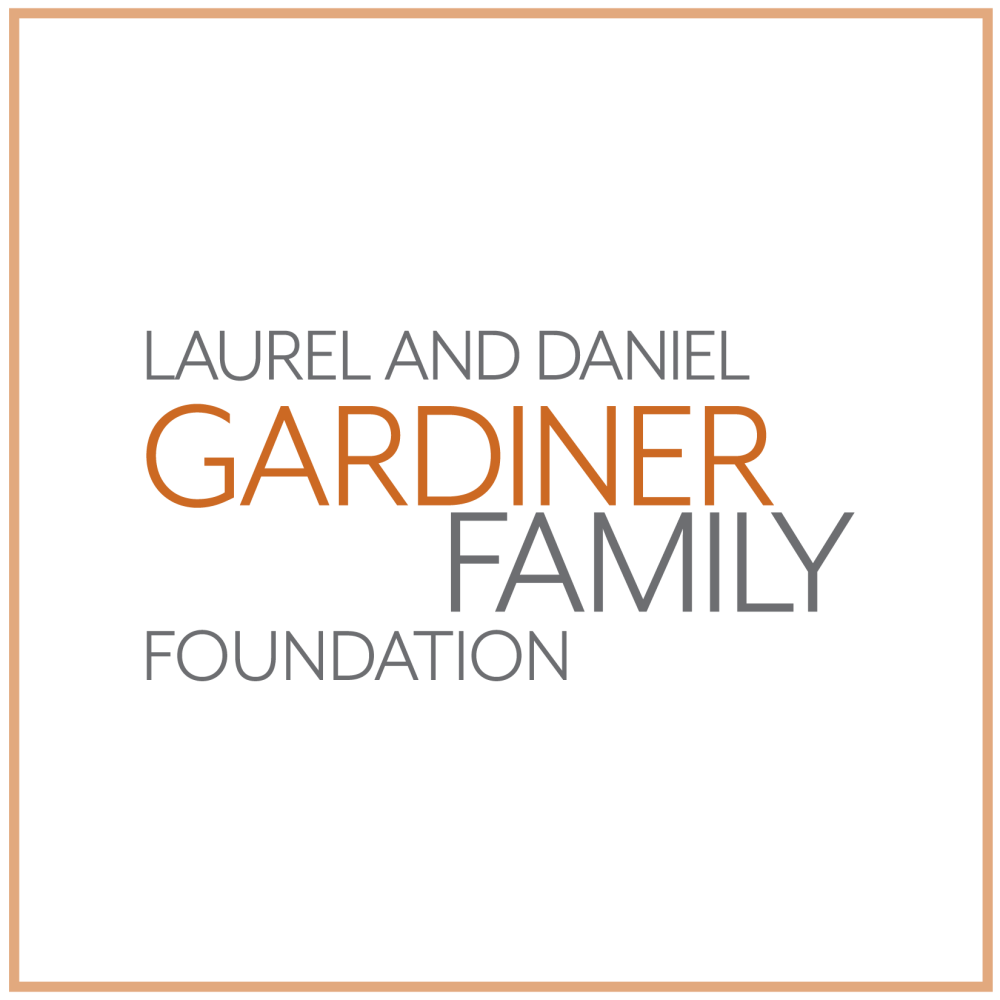 $34,849.80 was donated to the Alan Blair Cancer Center here in Regina.
We are so proud of the kindness and generosity of our school's community.